It takes time to build an authentic brand.
Get to know us and you'll see that taking the time to think about the best way for you to communicate in order to get the results you want, is just our thing. Communications is at the core of everything we do. We believe that when done well, it's the one thing that is guaranteed to move you forward, hence why we have no quarrels with taking the time to get it right. We've seen the positive impact of successful communications time and time again and it's why we can say without a doubt that, the better you are at it, the better you will do. Building a great brand is all about communicating strategically and connecting with your best audience.
We've produced and communicated everything you've seen here.

If you enjoyed the flow and style of what you've experienced thus far, then you pretty much have a great handle on what we can do for you. We are passionate about capturing your 'thing' and doing what it takes to ensure you are communicating it to the right crowd.
Our locale... Toronto, Canada Eh?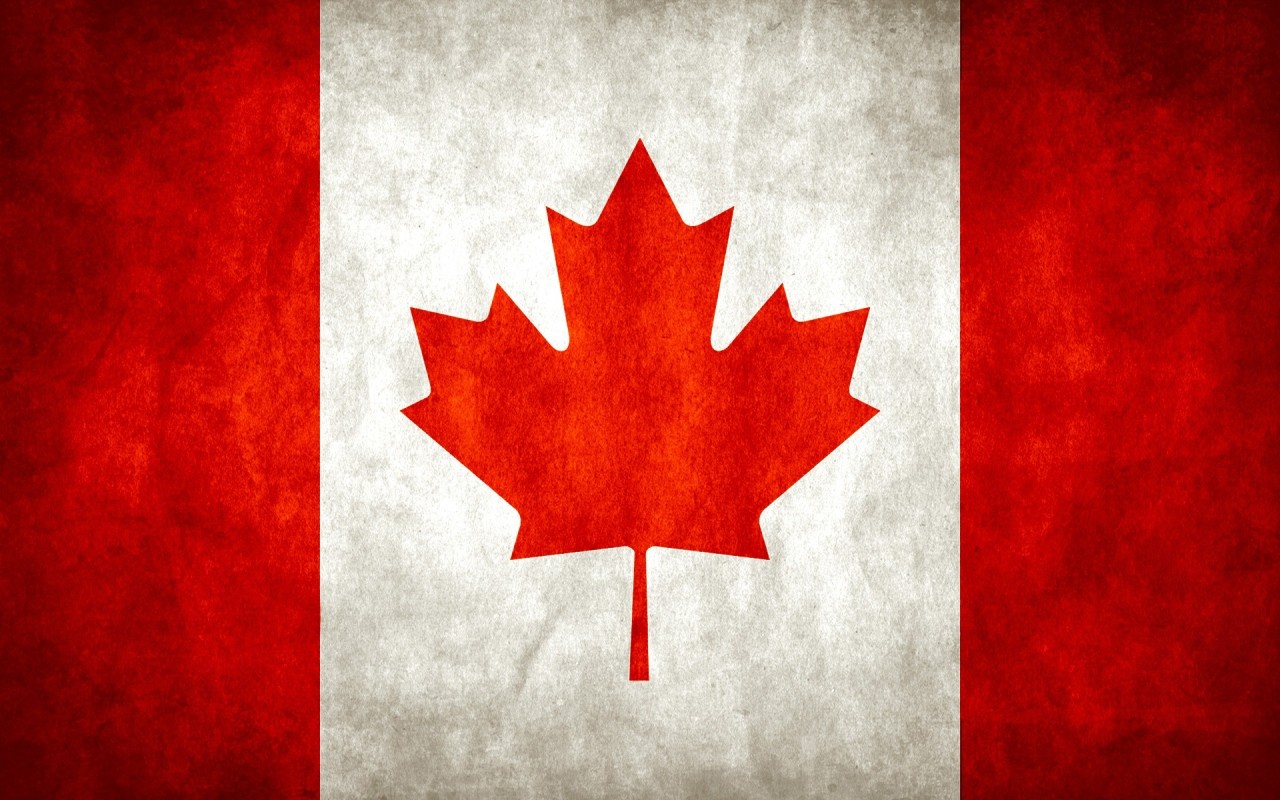 Yep, that's our home base, but by no means our boundaries. We love doing what we do in a city like Toronto, an awesome creative hub of diversity and urban energy all mixed into one. Having the ability to recharge in authentic cultural neighbourhoods is what makes Toronto an awesome daily experience for us.
Representing the city we live in.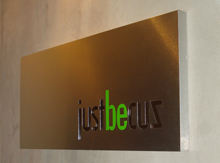 Our core team visually represents the diversity of Toronto. All this talk about knowing your audience means having the ability to look at your environment and people through different lenses. We believe that our diversity gives us the ability to go deeper and see more when it comes to what may be required to intentionally resonate with your best audience. It's just who we are and what we love to do.
Map it
Reach out and contact us. We'd love to chat about your wants.