The Road-map to successful communications
Knowing what you want to achieve through your communications and connecting you with your key audience through messaging is what we do best. Our communication strategy service will provide you with an intelligent road-map that will lead you towards being heard, understood and actioned.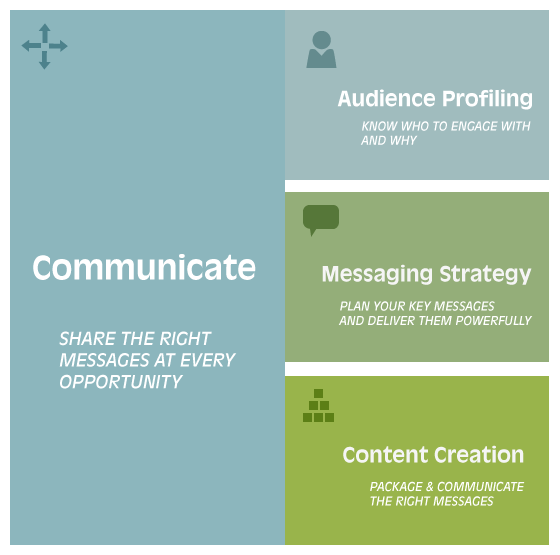 Execution is everything
Our KeyFlow Communication productions are designed to help you take your key points and let them flow in a way that engages and resonates with your target audience.
KeyFlow Video
Some messages are better received when seen and heard.
Introducing KeyFlow Videos - our answer to traditional slide-show presentations. These quick web videos speak for themselves. Go ahead and click play to experience how a KeyFlow Video can communicate your key messages in a branded video environment.

Show them what you mean, with our Realistic Video Preview service.

Realistic Video Previews are a great way to maximize the communication vehicle of video to engage and inform your audience. These mini clips simply give you the ability to capture and deliver the reality of visual situations, that would be difficult to quickly portray otherwise. Video is a powerful tool that we love to explore, because sometimes words are just not enough.
Some messages are better absorbed when heard.
Audio bites or full on podcasts are an excellent way to get your brand voice into the right ears. Our audio services will ensure your brand messages are scripted and delivered in a way that captures and represents your brand personality while communicating your key messages. Here is a sample of how we leveraged audio opportunities to speak to our audience of ambitious business owners. These were played on a local Toronto radio station.
Some messages are better absorbed when visualized.
Blending the power of graphics and story telling is the strength of our KeyFlow Visuals service. When you have statistically heavy messaging, visualizing your key messages will get the attention of your audience and keep it.