Present your personality in everything you do.
Without a doubt, the experience you deliver is your brand personality. It's how your audience rates you and what they remember most about you. It's why they'll recommend you and how you'll be described. Deliver your personality in everything you do (especially your visual brand) and you are so good to grow. Having a consistent brand personality across all platforms, ensures you are communicating messages that will intentionally resonate with your ideal audience.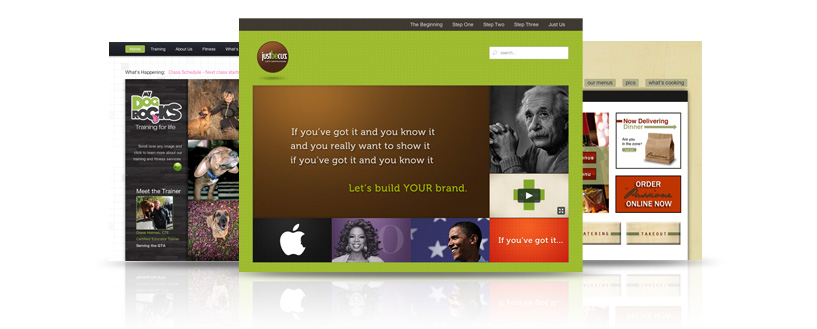 Your website should be oozing your brand personality.
Most businesses drop the ball when it comes to expressing their personality online. Your online spaces should capture your personality and pull your audience in to explore what you are all about. Often times efforts are spent on business interiors and face-to-face opportunities while your 24-hour online communication platform is suffering from neglect. Give your online audience a fair chance to experience what it's like to do business with you.
My Dog Rocks' online personality
My Dog Rocks is a personal dog training service that back in 2010, was ready to take their business to the next level. We took on the challenge of 1) creating the visual brand and 2) communicating their brand personality in their online spaces. The personality of My Dog Rocks is fun, spunky, personable and dog gone confident! We captured this online and focused on speaking to their ideal audience with every click.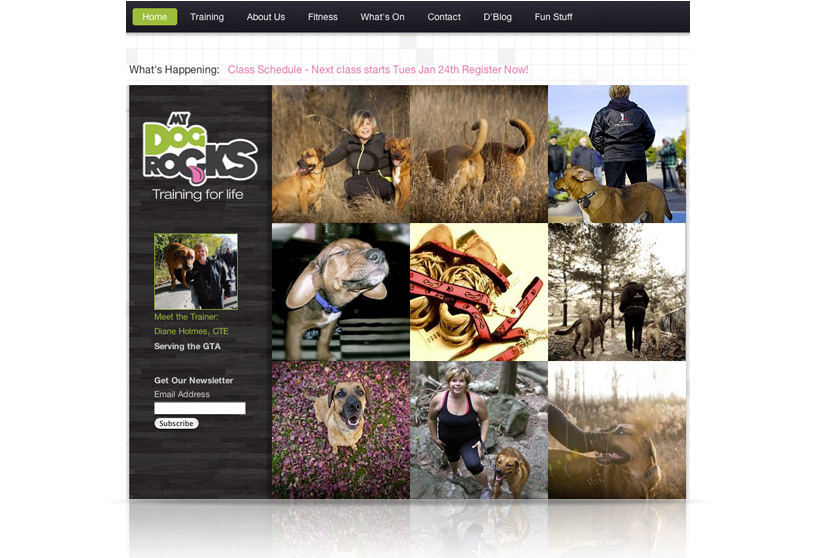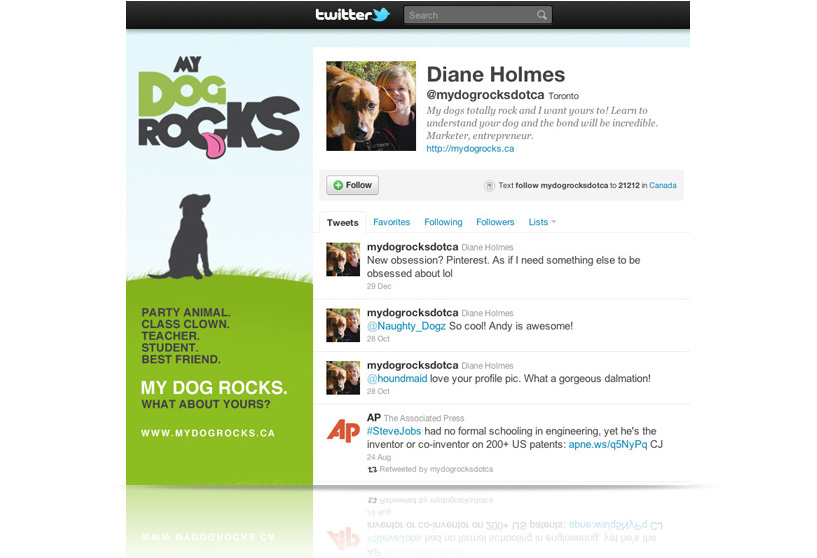 Your offline communications should ooze your brand personality.
Whether you plan it or not, the apperance of your communications sends clear messages. Being aware of these messages and communicating them in a way that attracts and engages your ideal audience, is what building a brand is all about. It's not what you deliver that makes you different and memorable, it's how. Your visual brand and personality should authentically represent you and aim to clearly communicate the right messages to the right crowd every chance you get.
Vagabondo's offline brand personality
After 7 years in business, the owner of Vagabondo ||| felt that he was ready to take his restaurant to a new level of success. His vision was to create the experience of enjoying traditional Italian favourites, in a modern yet cozy environment. With a slight name change and a new visual brand, here's how we helped Vagabondo send the right messages and attract a dinner crowd like never before. Exterior signage is one of the best opportuintes to showcase your brand personality and leverage your brand messages by setting the right expectations.
Original exterior
Branded Exterior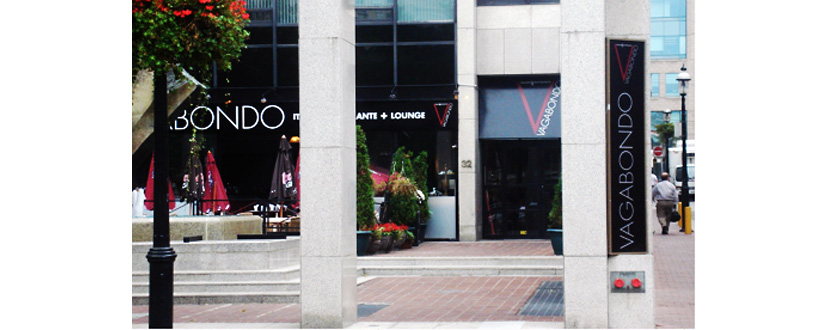 Original menus Menus with personality